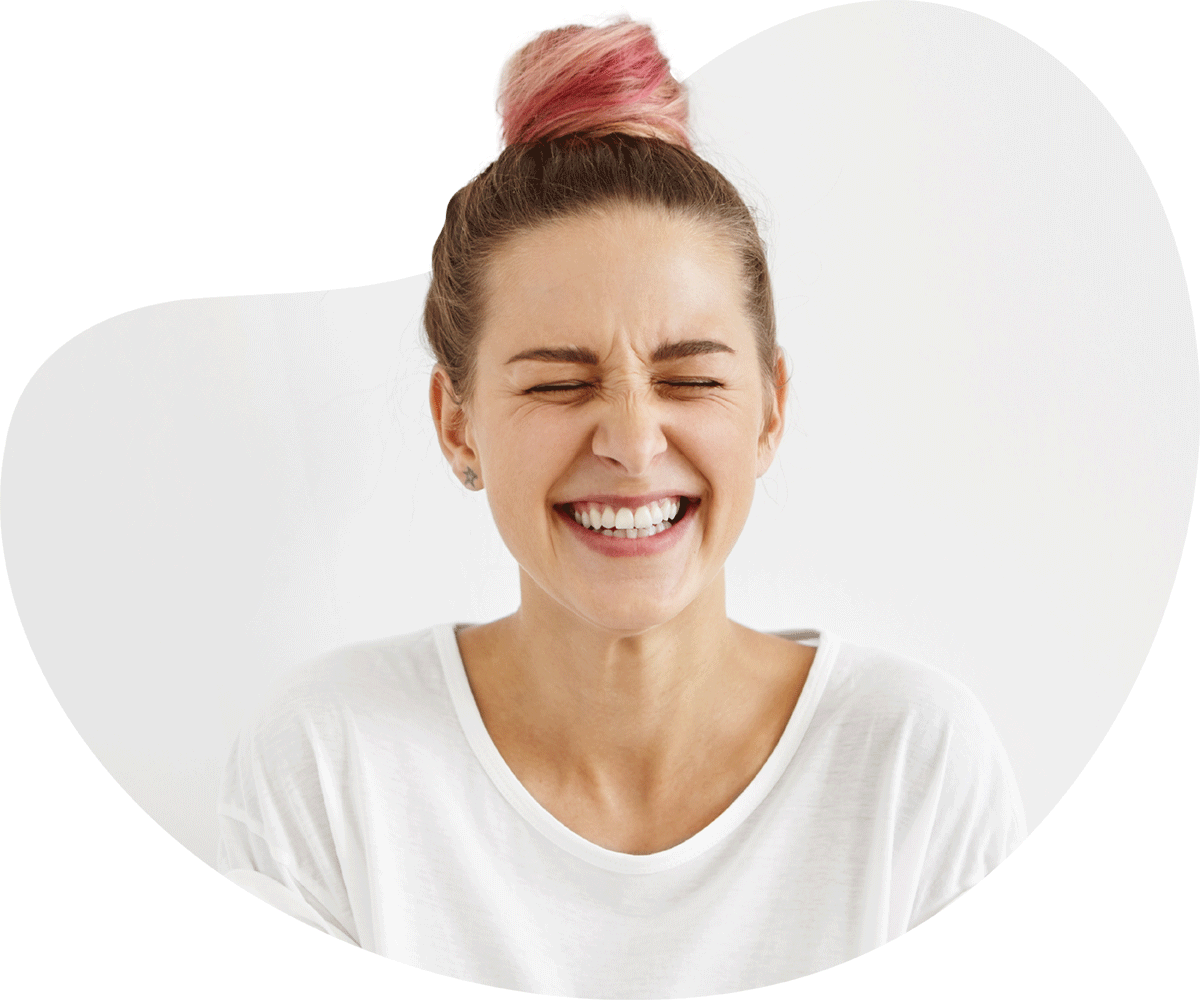 Refresh your smileFor a dramatically
brighter smile!
Some people are just born with yellowish teeth, while others find that their teeth yellow as they age. However, discolouration is most often associated with what people put in their mouths and lifestyle habits. Smoking, coffee, tea, red wine and certain dark coloured foods can all stain your teeth. And, of course, the more you partake, the worse the staining will be. Additionally, there are various medications that may affect tooth colour.
At Toothpaste Family Dentistry, we provide you with a home whitening kit which includes a custom-made tray that looks like a thin mouthguard and a whitening solution to fill it. Full instructions on the correct way to use the kit are also provided. With this technique you are able to use it as much or as little as you feel is right for you, depending on how much sensitivity you encounter. And you can keep your custom made tray to reduce additional costs for future whitening.
Most patients find that they like to refresh their smile every 18-24 months.