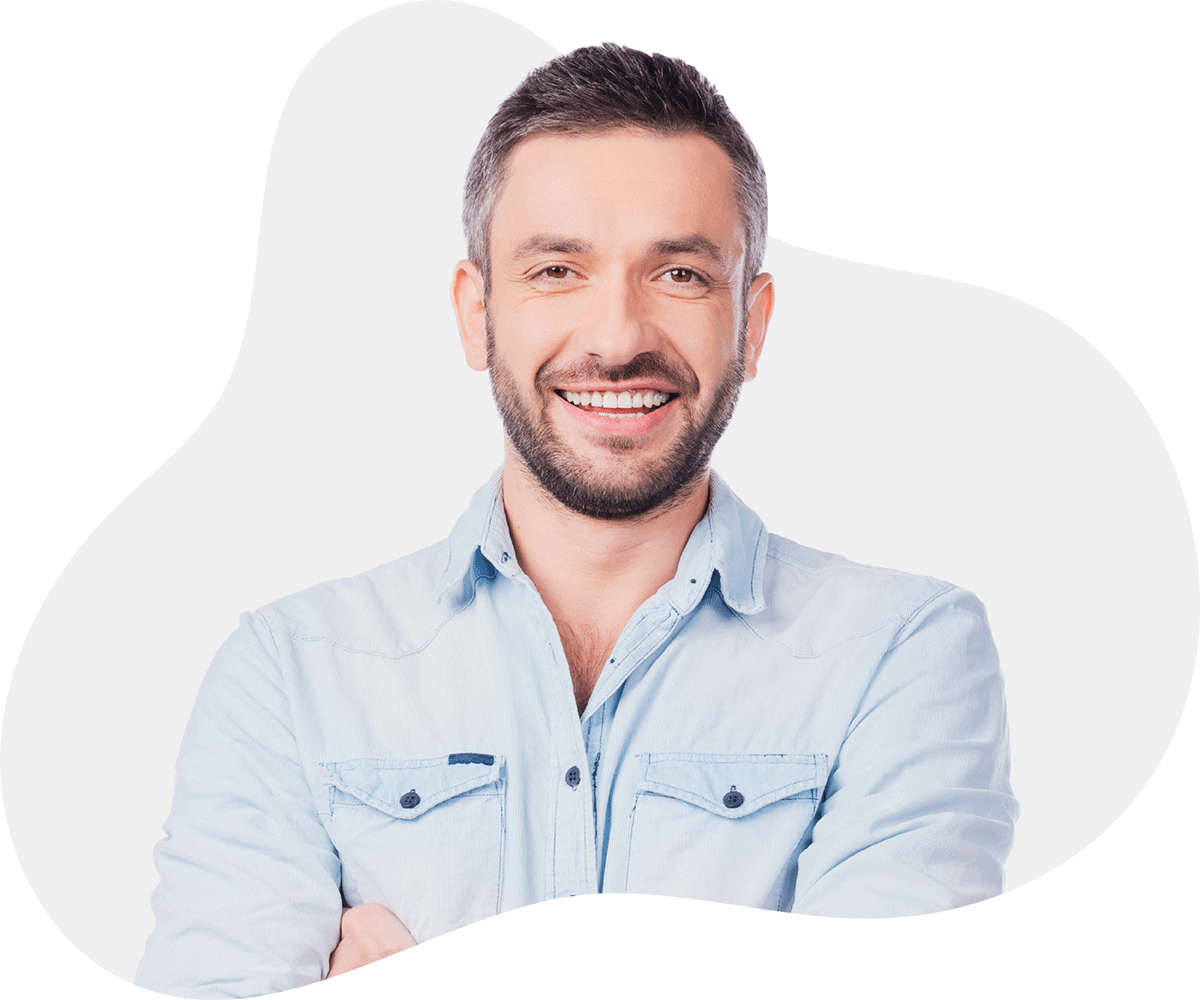 Simple, EffectivePrevent damaged teeth from further deteriorating.
With a crown, you can say goodbye to painful biting, chewing or speaking. Placed like a cap, over the damaged tooth, the crown enables its complete function. It will also aesthetically enhance your smile since it replaces the outward appearance of any unsightly cracks, chips or discolouration from decay in your natural tooth.
Crowns may be used in conjunction with other restorative treatments and are a great option when a filling is not suitable due to weakness of the tooth structure. Adding a crown may defer the need for tooth removal by enhancing strength and durability.
A very common dental treatment, crowns are simple, effective and we have systems in place to ensure the procedure is as painless as possible. They are carefully constructed to match the opposing tooth aesthetics and height to ensure no change in your bite.
If your dentist feels that a crown would be the best solution to prevent further decay or to strengthen a weakened tooth, they will discuss the options with you and help you to make the best decision for you.