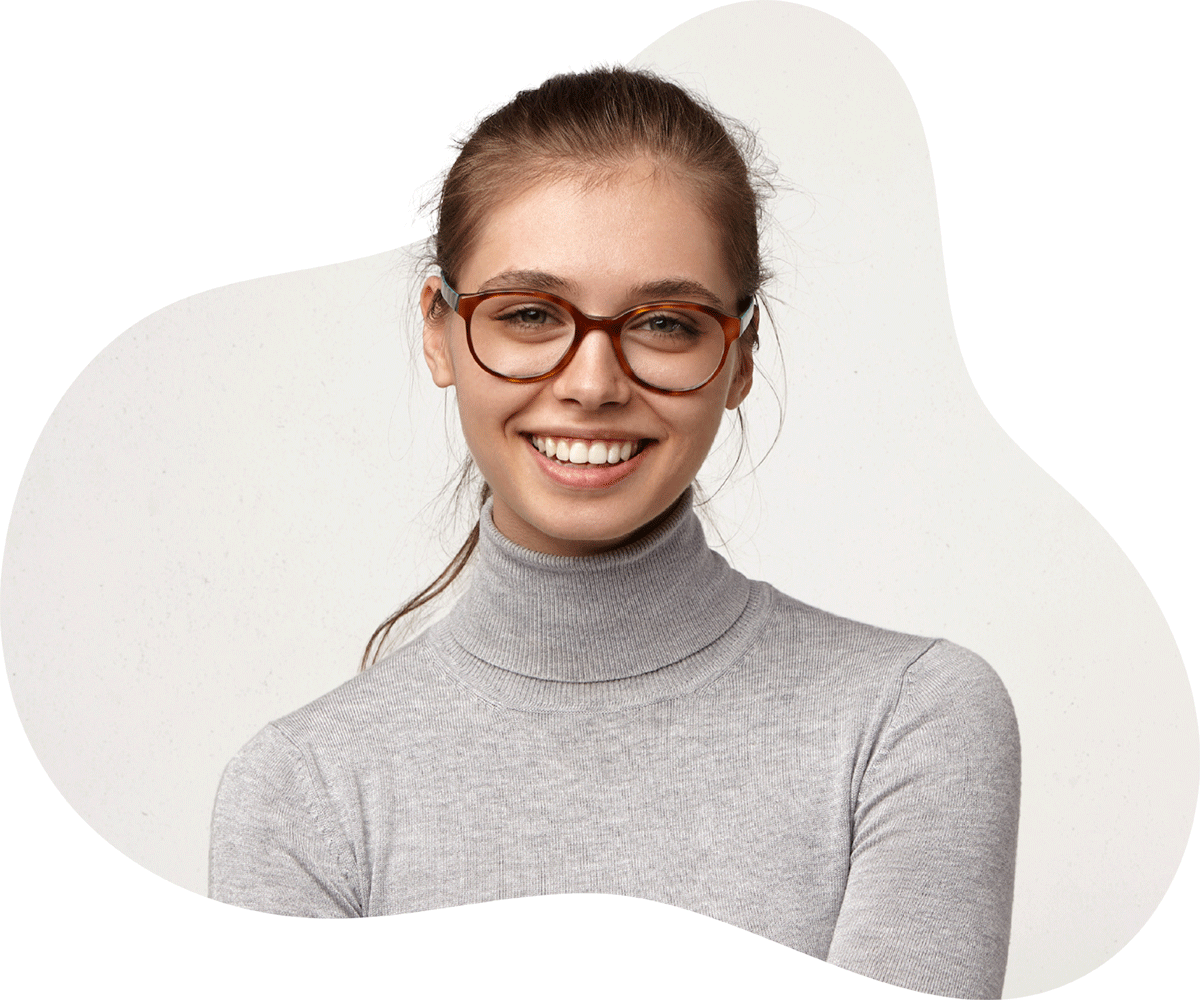 Final solution for saving a tooth
When decay moves through the tooth and into the pulp—the soft tissue at the centre of each tooth—the only way to save the tooth is via a root canal treatment. This arm of dentistry that deals with the pulp of the tooth is called endodontics. The pulp consists of nerves, blood vessels and other tissues which are important for the tooth's development in childhood. As adults, however, the pulp decreases in size since the tooth has finished growing.
When infection or contamination reaches the pulp through decay, it will result in a throbbing pain, swelling in nearby gums and a prolonged sensitivity to hot or cold substances. An obvious cavity or a discoloured tooth are other signs of pulp damage.
In these instances, root canal treatment can: