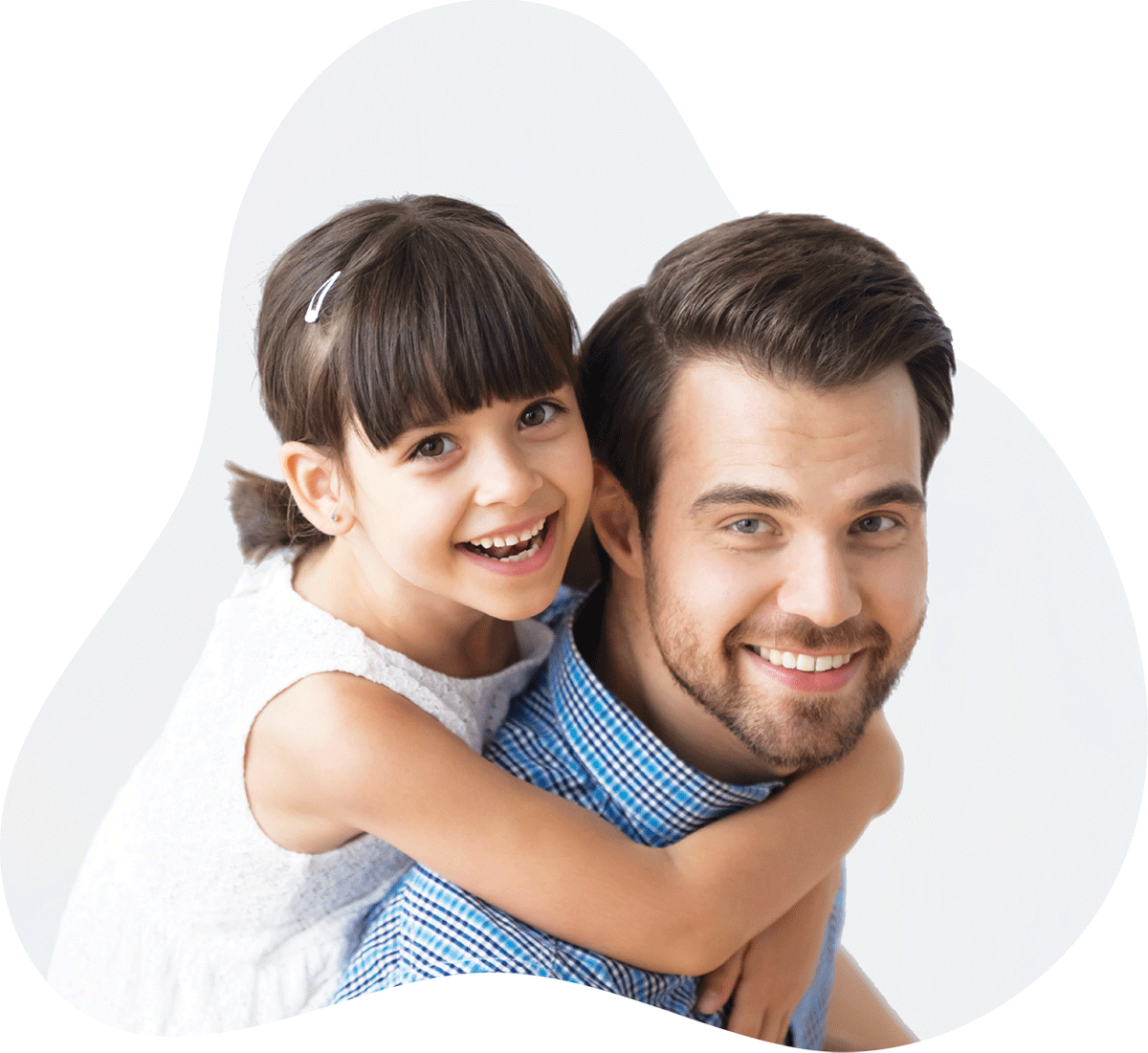 Family-friendly dentistIs your child frightened
of the dentist?
At Toothpaste Family Dentistry, we're on a mission to get kids to LOVE their dental experiences. Our practice is set up with an iPad in the waiting room and a television on the ceiling in our jungle-themed practice room so they can watch their favourite show on Netflix through their examination—oh, and fun little showbag on the way out!
It's so important to take your child to the dentist from the age of two—both because this is when they need their first oral health exam and to start getting them acclimatised to the experience of visiting the dentist. We understand that there can be nervousness or fears involved and we want to create happy, positive visits from the very start.
So whether you're looking for a family-friendly dentist for your child's first visit or have had a less than satisfying experience elsewhere, we hope to see you in our practice soon.