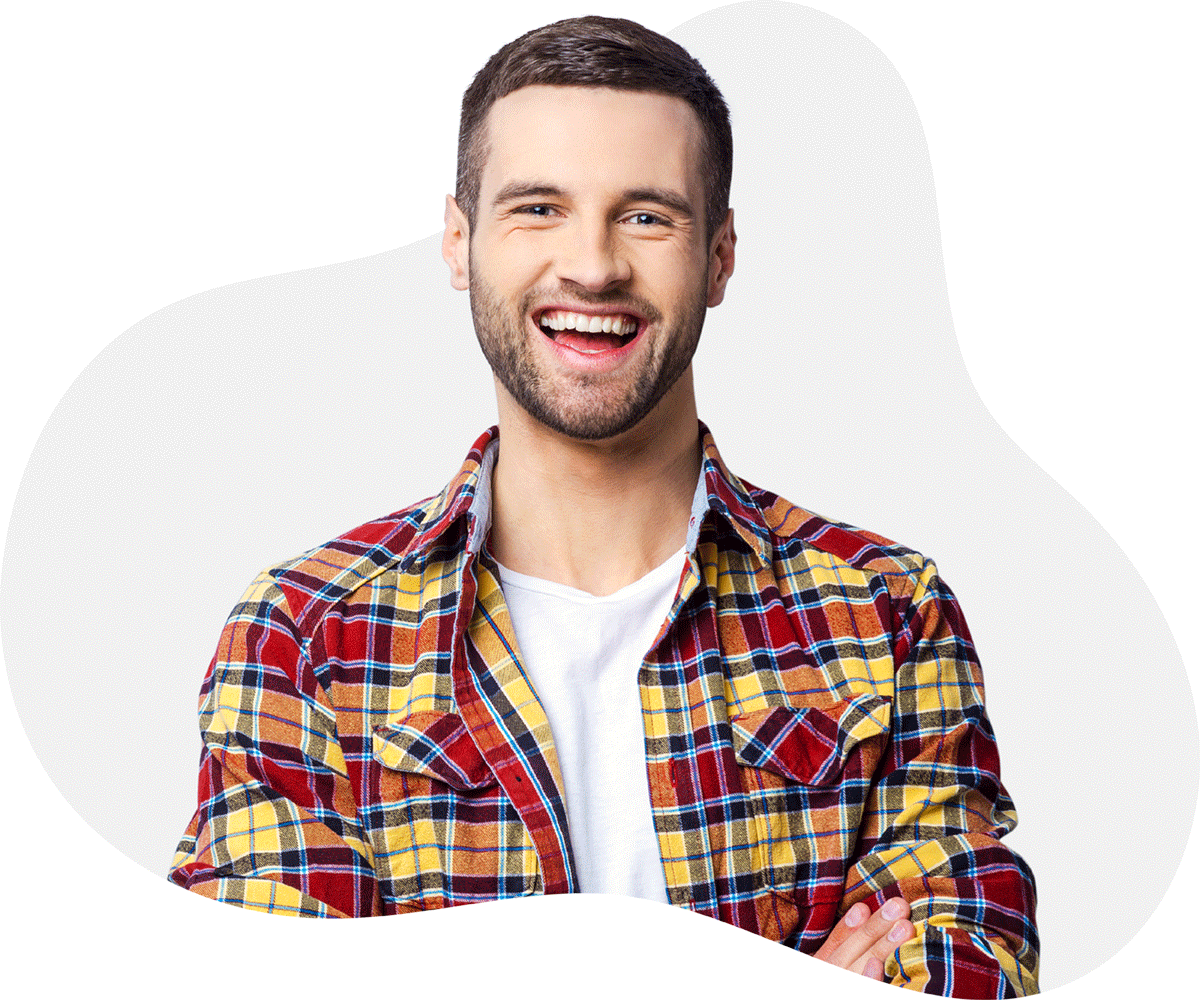 For a strong, natural looking replacement to your original tooth
If gaps in your smile have you self-consciously covering your mouth or missing teeth are making chewing, dental implants are the permanent solution to your problem. Unlike dentures which are removable, dental implants are fused to your jawbone. Made from titanium which mimics your tooth root and covered with a dental crown, dental implants are built for longevity. With the right care, this tooth replacement solution can last a lifetime.
Dental implants look and feel like your own teeth, allowing you to eat and speak naturally. A modern, sustainable alternative to dentures, they maintain your natural facial contours and give you back your confidence to smile widely and brightly. They're the perfect solution if you're missing one or several teeth. At Toothpaste Family Dentistry, we can help you with dental implants in-house or connect you to the right specialist should you require more individualised care. The procedure is relatively quick and pain-free and you'll find yourself quickly returned to your day-to-day activities without any discomfort or difficulty.
The benefits of dental implants include: